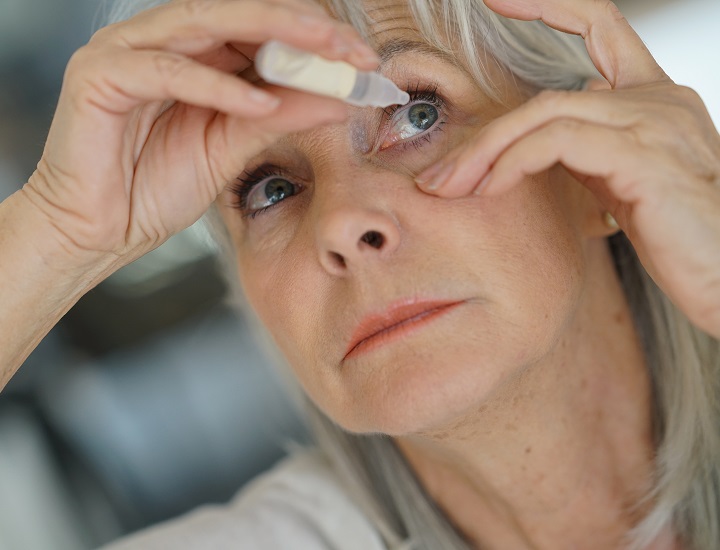 Uveitis
Uveitis is internal inflammation of the eye. It can be caused by fungus, bacteria, parasite, or some type of inflammatory disease. Uveitis affects the middle layer of the eye called the uvea. The uvea includes the iris, choroid, and the ciliary body. The uvea is very important because its many veins and arteries transport blood to the parts of the eye that are critical for vision.
Schedule Your Appointment
Let's Get Started
North Texas & West Texas Retina Consultants are here to help. We boast some of the top retinal specialists and eye care professionals in Texas, utilizing the latest technologies and treatment modalities to ensure the best outcomes for all our patients.
We invite you to learn more about the various treatments and services offered from our various locations, or contact our friendly team today to schedule your consultation.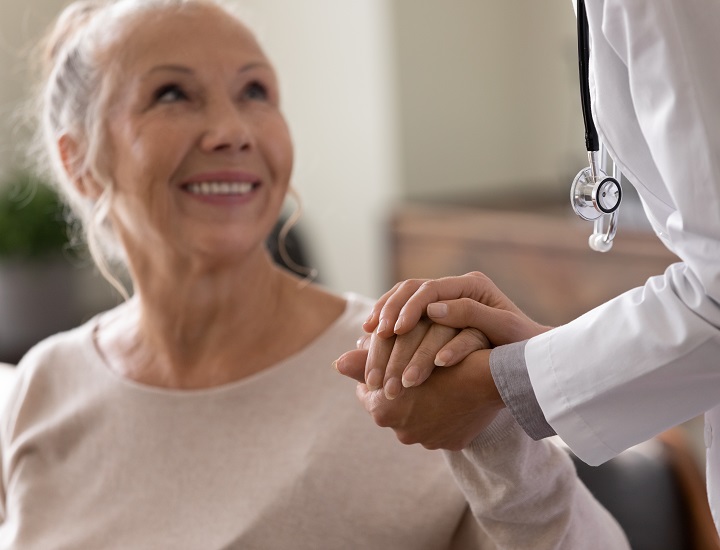 Symptoms: Redness and irritation, blurry vision, eye pain,
light sensitivity, and floaters
Treatments:  Common treatments for uveitis are eye drops that ease the inflammation. If uveitis is a result of an infection, antibiotics drops or injections of antibiotics in the eye may be required. For other forms of uveitis antiviral medications may be prescribed or injections of antiviral medications injected in to the eye along with medication to relieve pain.