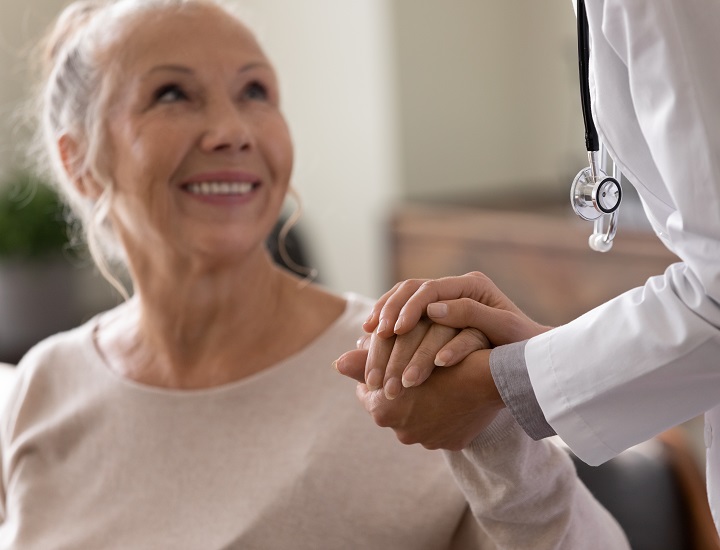 Patient Info
Patient Access to Medical Records
New Patient Package
We are committed to help everyone in need of our services. Our staff is available to assist you with any questions or concerns.
We ask those who are visiting us for the first time, to please arrive 10 minutes early for registration and to fill out a health questionnaire. These forms are also available on our website. Once the forms are completed, you can either e-mail them to our office or bring them to your appointment date.
Schedule Your Appointment
During each visit:
Your eyes will be dilated.
You may wish to bring someone who can drive for you (especially if you have trouble seeing to drive while your eyes are dilated).
You can either bring your own sun glasses or we can provide you with eye shades.
If your insurance requires a referral, please make sure you obtain that prior to your appointment.
After the exam, the physician will review all tests with you. We believe that being informed about your ocular condition is a vital step in caring for your vision. The physicians and staff will take all the time necessary to help you understand what is happening to your eyes.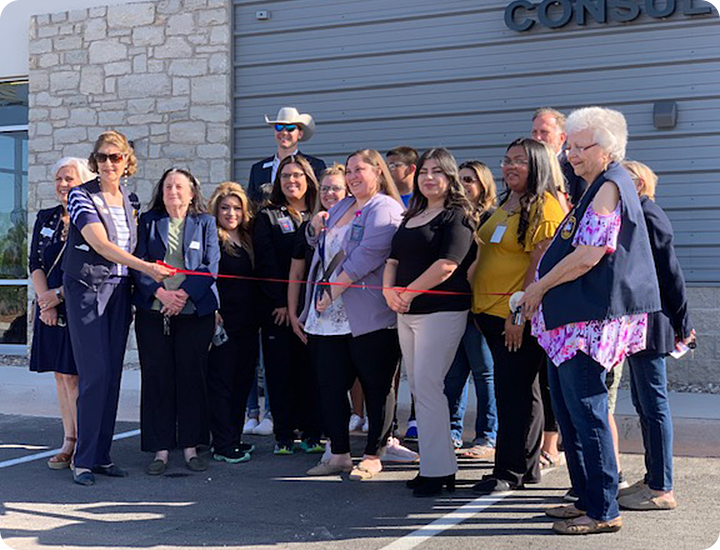 Your time is important to us. Our staff will work to make sure you are seen in a timely manner and that any tests or procedures necessary are completed in a reasonable time. Because we want to ensure that you receive the optimal care during your visit, your visit can take anywhere from one to three hours depending on what the physician deems necessary to provide you with premier eye care. Additional time may be necessary for certain eye conditions. The physician may order special pictures of the retina or will need to perform procedures that require some time to complete.
Fees and Insurance:
Our staff can assist you with any questions regarding Medicare; private insurance or managed care plans; or other account information.
We accept the following
Medicare
Medicaid
Tricare
BlueCross Blue Shield
CIGNA
Aetna
You can contact our office or your insurance provider to verify our participation with your specific insurance and if your insurance requires a referral. Many insurance companies and HMO's require that you get written authorization from your Primary Care Provider (PCP) prior to your visit. We ask that you complete this process prior to your visit.
Please be sure to bring your insurance information with you.