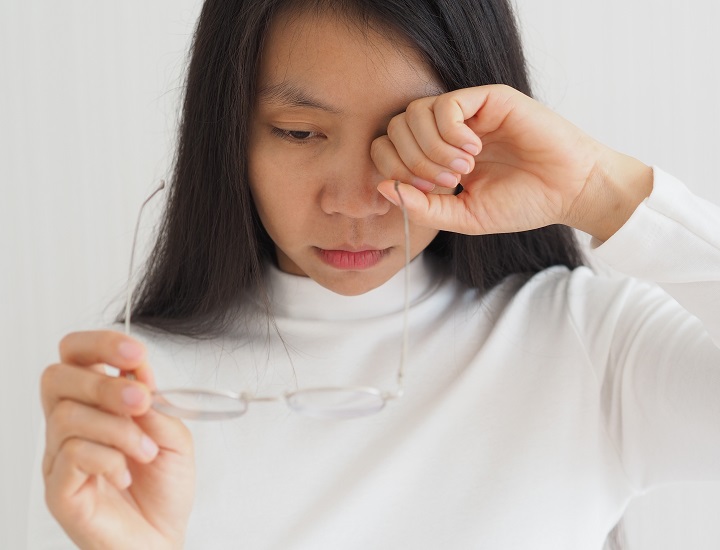 Floaters and Flashes
Floaters can have causes that aren't due to any underlying disease of the eye. The vitreous gel inside the eye that helps give the eye its shape can over time clump up causing the small specks or clouds in your line of vision. Flashes occur when the vitreous gel pulls on the retina causing flashes of light or lightning streaks.
Treatments:  To eliminate floaters within your vision, your Doctor may recommend a vitrectomy. Once the vitreous is removed the flashes of light will settle down on its own.
Schedule Your Appointment
Let's Get Started
North Texas & West Texas Retina Consultants are here to help. We boast some of the top retinal specialists and eye care professionals in Texas, utilizing the latest technologies and treatment modalities to ensure the best outcomes for all our patients.
We invite you to learn more about the various treatments and services offered from our various locations, or contact our friendly team today to schedule your consultation.