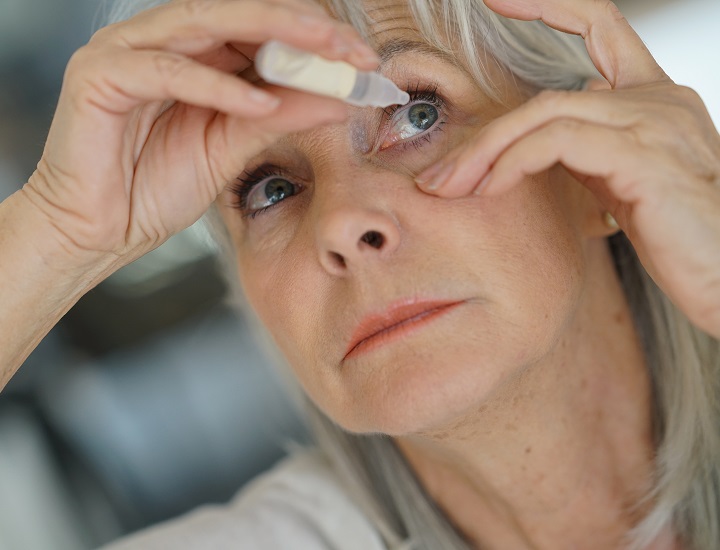 Macular Pucker
A macular pucker (also called an epiretinal membrane) is a layer of scar tissue that grows over the surface of the retina, particularly in the macula, which is the part of the eye responsible for fine detail and central vision.
Schedule Your Appointment
Let's Get Started
North Texas & West Texas Retina Consultants are here to help. We boast some of the top retinal specialists and eye care professionals in Texas, utilizing the latest technologies and treatment modalities to ensure the best outcomes for all our patients.
We invite you to learn more about the various treatments and services offered from our various locations, or contact our friendly team today to schedule your consultation.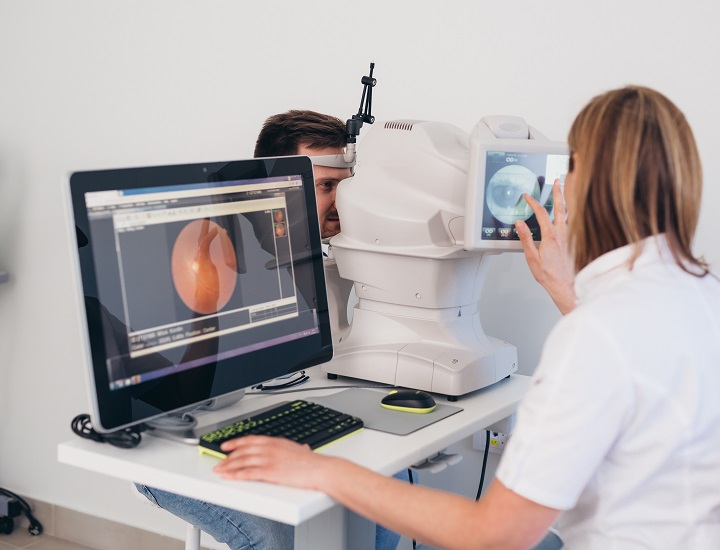 Symptoms: Blurry and or distorted vision
Treatments:  Depending on the severity of the macular pucker, your Doctor may try a noninvasive treatment option first. Nonsteroidal drops are sometimes recommended for milder forms of macular puckers. Other treatments can include injections of steroids inside the eye or behind the eye. For the more complexed macular puckers a vitrectomy surgery is needed along with the removal of the membrane.