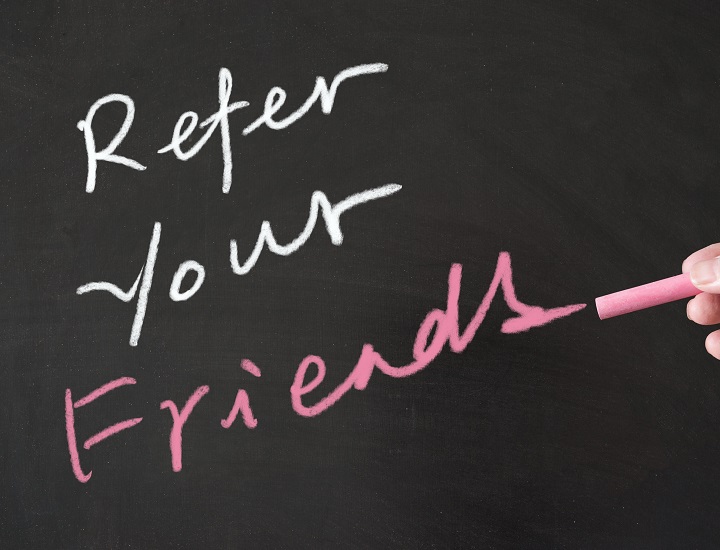 Referring Physicians
How to Refer a Patient to Our Clinic
To refer a patient to NTRC please contact 817-441-1212 and to refer a patient to WTRC call Abilene/Brownwood 325-673-9806, Big Spring/Midland 325-690-4454, or San Angelo 325-690-4455 with the patient's information. Please feel free use any of our patient education resources to help your patients better understand their vitreoretinal disease.
Schedule Your Appointment
Dedication to You and Your Patients
Thank you for entrusting NTRC with the care of your patients. We accept new patients every day and can easily arrange to see any urgent or emergency referrals the same day.
From access to clinical trials, to the latest surgical and medical treatment options, to improving access to care through satellite offices, we remain committed to meeting the needs of you and your patients.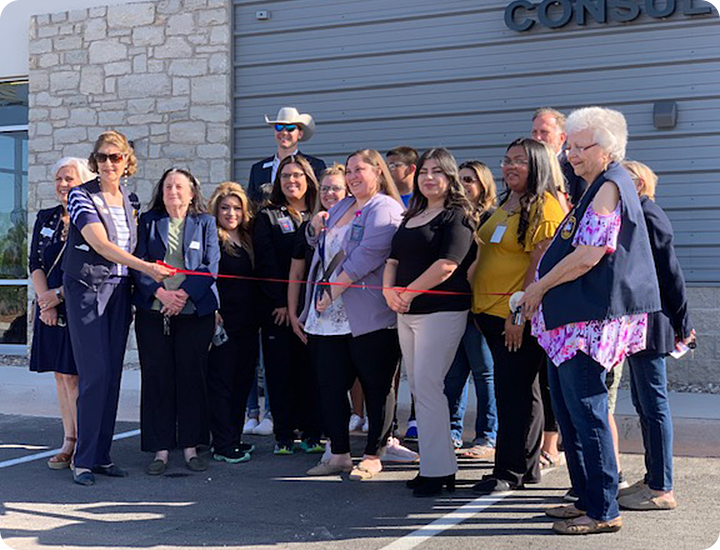 Dedication to Improving Care
At NTRC we are dedicated to staying at the forefront of our specialty. Medical and surgical retina is a rapidly advancing and ever-changing field, as today we provide treatments for conditions considered untreatable just five or ten years ago. Our continuing dedication to clinical research ensures that your patients receive the least intrusive and most effective treatments possible. We are actively recruiting patients for a number of national Clinical Trials in order to better serve your patients.
Contact Us
As the need for vitreoretinal care continues to increase, we continue to expand our capacity and services to meet the demand. We welcome your comments and encourage you to call us at 817-441-1212 or send an email to brandi.dunn@texasicresearch at any time.
Toll Free Number: 888-594-0914